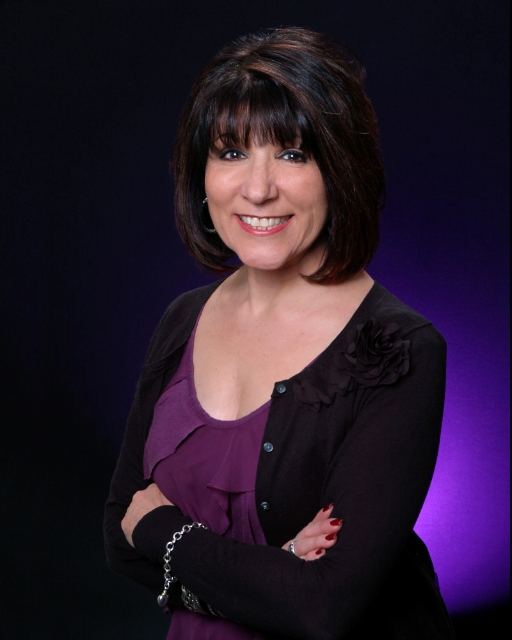 About Linda Kemp
Licensed Real Estate Consultant
Relocation Specialist
SFR Certified Realtor
Accredited Staging Professional/Design and Color Consultant
Member Rotary Club of Aurora, Illinois

Linda's past experience in International marketing offered her the opportunity to form relationships with people of all ethnicities. She understands the diversities within different cultures that make all of us unique.

Many of Linda's past moves have placed her on both sides of the equation. She has lived in nine major cities throughout the United States and understands the emotions that are involved in relocating; whether you are moving around the block or across the country. She is empathetic with each and every client and strives to make sure that each move or transaction is handled with efficiency and integrity.

As a Realtor, Linda holds a certification in short sales and foreclosures. She is well versed in the current market conditions and will explore all aspects of buying and selling real estate with her clients. As a certified staging professional, she will help you prepare your home so that it receives the best possible exposure in the marketplace. Need color or design help? Talk to Linda about making wise color and design decisions which add value to your home.

Linda is a consultant. A consultant is someone in a special relationship of trust, confidence, or responsibility to others. A consultant takes the time to understand your wants and needs, and then recommends solutions that satisfy or exceed your wants and needs. A consultant also educates yu so that you can make sound business decisions. Keller Williams Realty trains its associates to behave as fiduciaries and consultants. For sellers this means that she will tell you what you need to hear, which may not be what you want to hear; however, it could make a difference in selling your home more quickly, for the price you want. For buyers this means a thorough interview process to fine-tune your home search and explain the buying process; from mortgage pre-approval to preparing an offer, acceptance--all the way to closing.

In addition to Linda's service as a real estate professional, Linda is member of the Rotary Club of Aurora--whose focus targets community outreach programs as well as International causes--taking on some of the most pressing challenges worldwide.

SuccessGroupHomes.com is comprised of individuals who are in alignment with Linda's vision and direction. They strive to provide the best service possible so that each and every client's needs are met. They maintain a standard of excellence in every aspect of real estate and accept nothing less.

"There's nothing quite like the moment when I hand my clients a key to their new dream home, or shaking the hands of my sellers at the end of their home sale. I work hard for my clients and I would love the opportunity to earn your business too!" Linda Kemp



Keller Williams Realty

is one of the largest real estate franchise companies in North America, and an ideal match for Linda Kemp. Their belief system—God, Family and Business is in perfect alignment with her core values. Together with Keller Williams Realty, Linda and her team strives to give their clients the best possible service when buying or selling real estate. They set high standards and go above and beyond the possibilities.