Enhance, Enliven and Excite!
How Keller Williams Realty and Linda Kemp Give Your Home the Exposure it Needs in Today's Shifting Market!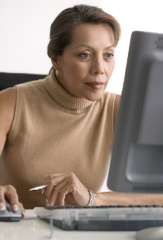 Today's buyer is well versed in technology. Leading manufacturers of consumer based goods are hitting the Internet hard--making great use of a medium that is available 24/7!
It makes so much sense to apply these same strategies to selling real estate. Since 89% of home buyers out there are looking for your home on-line, why are there only a handful of real estate professionals taking advantage of this great opportunity to expose your home to as many consumers as possible?
Let's take a look at how we get your home the exposure it deserves.
Enhance--Of course, the very first thing that needs to be addressed is the price. Over-priced listings don't sell! Careful pricing is crucial if you are serious about getting your home sold. This is not the type of market where you can put your home up for sale just to see what happens. We know what will happen if you price your house out of the ball park!
To make your home attractive to potential buyers, our team of professionals will make sure that your home is inviting. We move furniture, assess the paint colors and de-clutter your living spaces as well as bathrooms and closets.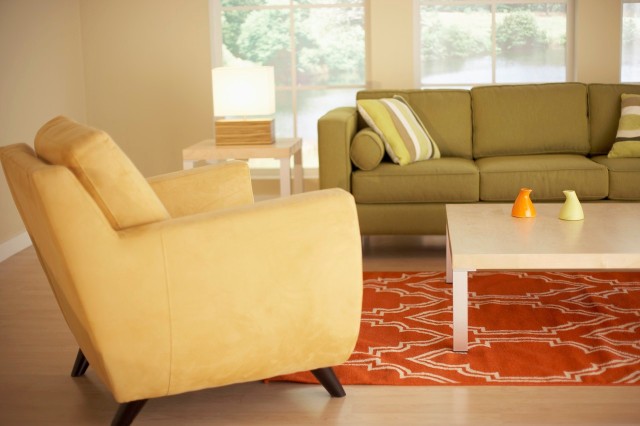 Enliven--When we are positive that your house is market-ready, we will come in and photograph your home, your neighborhood and even your town or village if you have a great downtown area. We shoot clear, crisp, professional photos so that buyers can step foot into your home without leaving the comfort of their living rooms! We want buyers to fall in love with your home before they walk through the front door!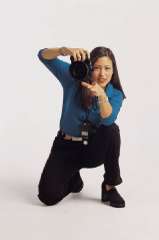 Excite--Now here is where the Keller Williams Listing System kicks in. Your home will marketed via the Internet to over hundreds of home seeker websites! In addition, my extra boost of internet marketing power includes over 700 affiliate sites such as: Truila.com, YouTube, Facebook, Twitter, Zillow, Active Rain, Pinterest and Realtor.com--just to name a few! I partner with all of these systems to give your home the ultimate exposure it deserves.
So, what are your waiting for? Are you ready to sell your home? We are! Call Linda Kemp today at 630.688.5121 to find out more about our programs that will help you get to your next level of growth. With Linda Kemp and Success Group Homes we don't collect listings! Our job is to get your home SOLD!